Dead And Buried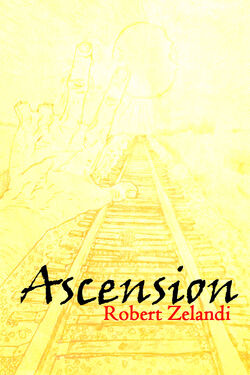 Ascension is the first installment in the novel series by Robert Zelandi. It depicts the journey of Lei Rodriguez in the early days of the undead apocalypse to her arrival at Inducia, Alaska. It is followed by Inducia Chronicles.
Plot Synopsis
Edit
TBA
Main Group
Edit
Boston Survivors
Edit
Boston Outskirts
Edit
Ralph's Oasis
Edit
Oasis Residents
Edit
Crown Point
Edit
Crown Point Residents
Edit
Theren's Crew
Edit
Outskirts
Edit
Trailer Park
Edit
Fort Bliss
Edit
Empty Road
Edit
Alden's Crew
Edit
Inducia, Alaska
Edit
Inducia Residents
Edit
Montgomery Family
Edit
Ad blocker interference detected!
Wikia is a free-to-use site that makes money from advertising. We have a modified experience for viewers using ad blockers

Wikia is not accessible if you've made further modifications. Remove the custom ad blocker rule(s) and the page will load as expected.